'We need to go deeper...'
The Underworld is a Hell-themed area that you can find when going down
the big hole at The Hole Temple.
Geology
LAVA. LAVE EVERYWHERE. IT BUUUUUUURNS.
There is also an elevator the takes you back up the big hole you had to fall down to get there.
Foods
Fiery Hens can be found here, though not much else.
Inhabitants
Hell Slimes and Rock slimes can be found here. Tarrs can also spawn at any time.
Gallery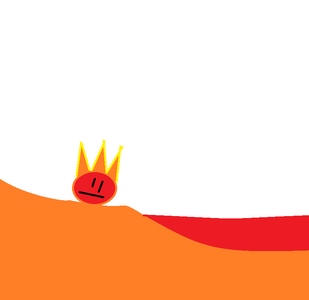 Ad blocker interference detected!
Wikia is a free-to-use site that makes money from advertising. We have a modified experience for viewers using ad blockers

Wikia is not accessible if you've made further modifications. Remove the custom ad blocker rule(s) and the page will load as expected.